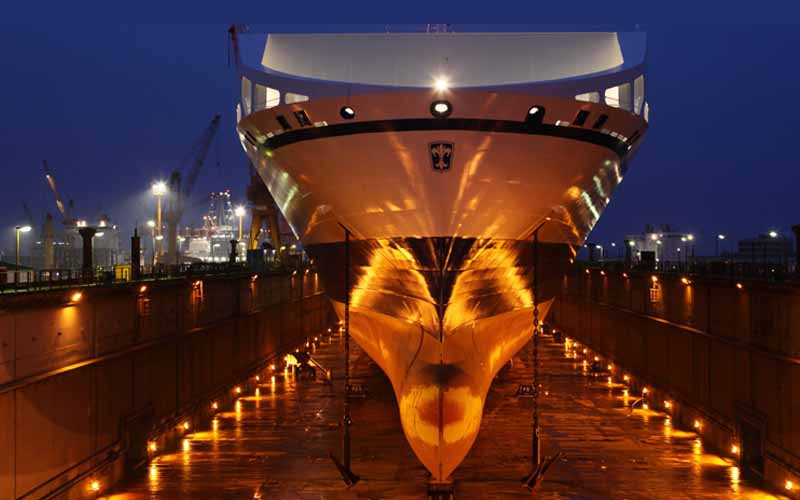 Our Navel Architects and structural engineers are well explained in new ship design, structural analysis, stability etc.
SMEC Maintenance Agreement
SMEC offer the complete package of professional ship repair, ship building and marine engineering services to.
Main Engine Remote Control System
SMEC undertakes an extensive range of surveys, inspections and audits. we work with multiple vessels.
Main Engine Control System Retrofit
SMEC is having big pool of Engineers trained for the running repair of various automation and electrical control systems.